FRM has partnered up with Sprint to bring you this excellent giveaway just in time for Christmas!
It seems like the number of phone carriers on the market doubles every day, how do you know which one is best for your family? Some have hidden fee's while others promise nationwide coverage that seems to nationwide everywhere except where you are!
Sprint has you covered!
Sprint offers a wide range of plans that to fit your needs, whether you be a data lover or just use your phone for call/text they've got what you need to keep you connected. Don't have the best credit? No worries, Sprint offers a prepay plan so you never go over your limit! Along with an extensive list of phone plans, they also have a phone to fit your budget. Looking for an Iphone?Sprint has your back. What about the new Samsung? Sprint has your back. Does Sprint have tablets? Of course they do along with a plan designed just for your tablet!
While many other companies make empty promises about unlimited coverage, Sprint follows through. They have been providing quality wireless for almost 30 years!
You may think you are paying a good price for your unlimited plan from other carriers but have you checked out the Unlimited plans offered by Sprint?
Now let's learn a little bit about your Giveaway!
The Essential Phone
Released this year the Essential Phone comes from a new billion dollar start up led by a man who helped create Android. It offers an edge to edge screen paired with materials like titanium and ceramic. This phone takes crystal clear images and gives you 128GB of storage to take virtually as many selfies as you want! This phone feels like the beautiful expensive watch or piece of jewelry you save for formal events, but that you avoid wearing on a daily basis for fear of damage or loss.
Rules: Must be at least 18 years of age and live within the continental US
Start: 12/05/2017
Ends: 12/12/2017
Samsung Galaxy Tab A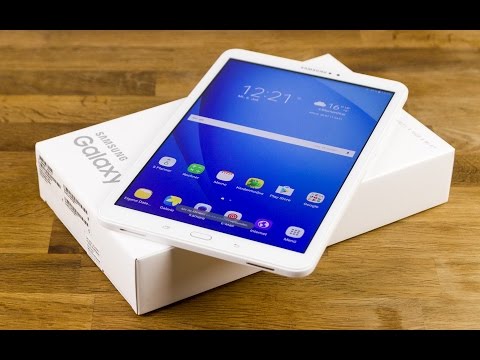 Everyone knows who Samsung is and has heard their friends or family rave about their Galaxy series. Samsung is keeping up with their customers high expectations by offering the 10.1 inch Galaxy Tab A.  Offering a 1920 x 1200 touchscreen, giving it a decent density of 224 pixels per inch, even more than Apples Ipad Pro.
Rules: Must be at least 18 years of age and live within the continental US
Start: 12/05/2017
Ends: 12/12/2017
Related Posts :